Safe & comfort transportation, throughout Rhodes!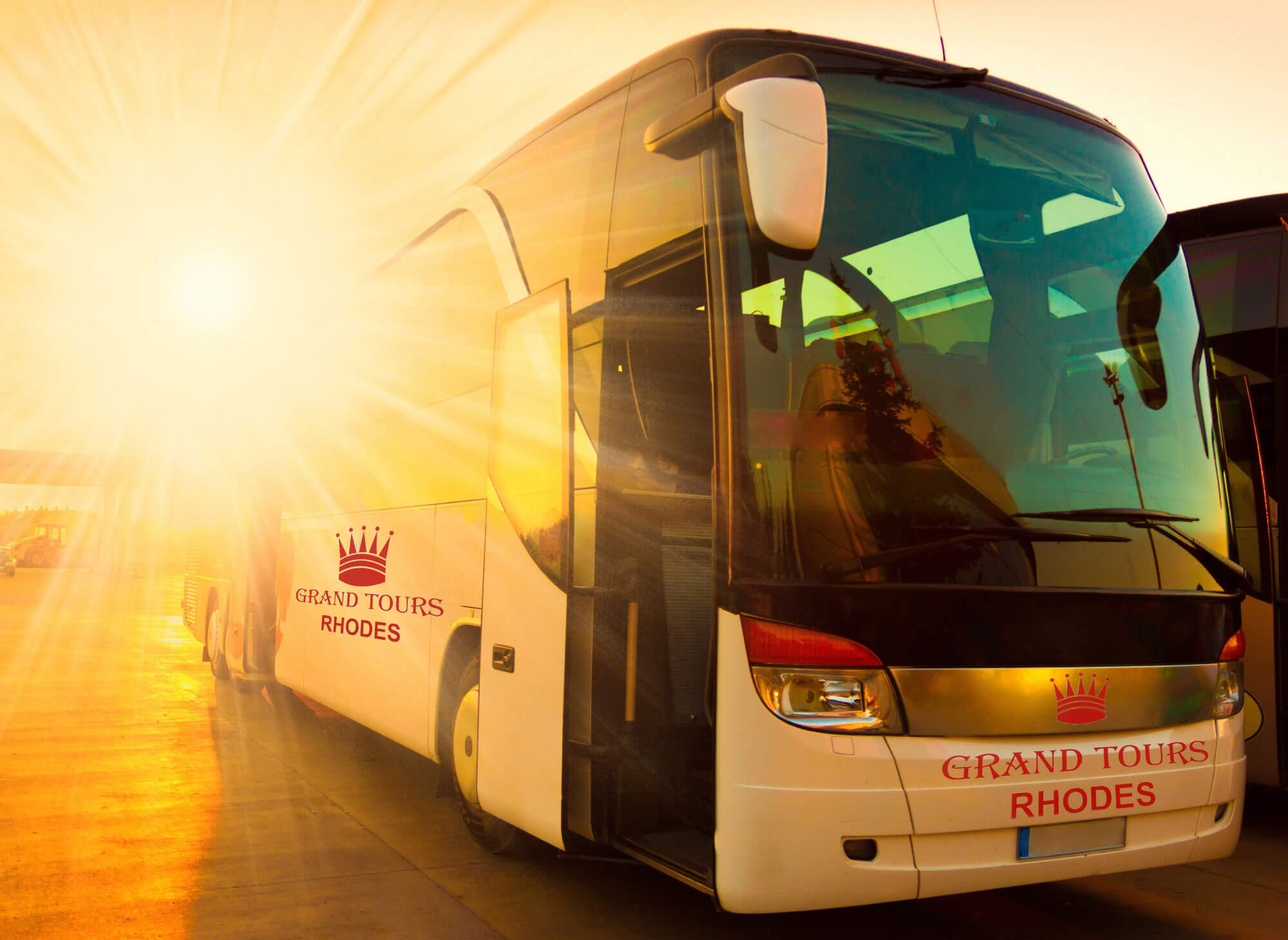 Ever since our company was established in 1985, Grand Tours has concentrated its efforts in producing quality travel, responding to the needs of the times, while anticipating the demands of the future.
We are a tourism agency with years of experience and know-how. Our chief goal is to fulfill the needs and wishes of our clients and to help them have a great time and a holiday to remember!
Since 2001, we have been housed in our property offices. We live and work in Rhodes, on the Island of Knights. We would like guests from all over the world to enjoy the beauties of our Island!